Dr Vanessa Fisher
B Ost. British School of Osteopathy

Vanessa practices:
Vanessa can help you with:
Neck and Back Pain
Sciatica and Nerve Irritation
Pregnancy Related Issues
Children's Pain
Colic and Reflux in Newborns
Headaches and Jaw Pain
Sports Injuries
Tendonitis and Bursitis
Arthritis and Degenerative Changes
Work/Repetitive Strain Injuries
Frozen Shoulder
Elbow and Hand Pain
Postural and Workplace Complaints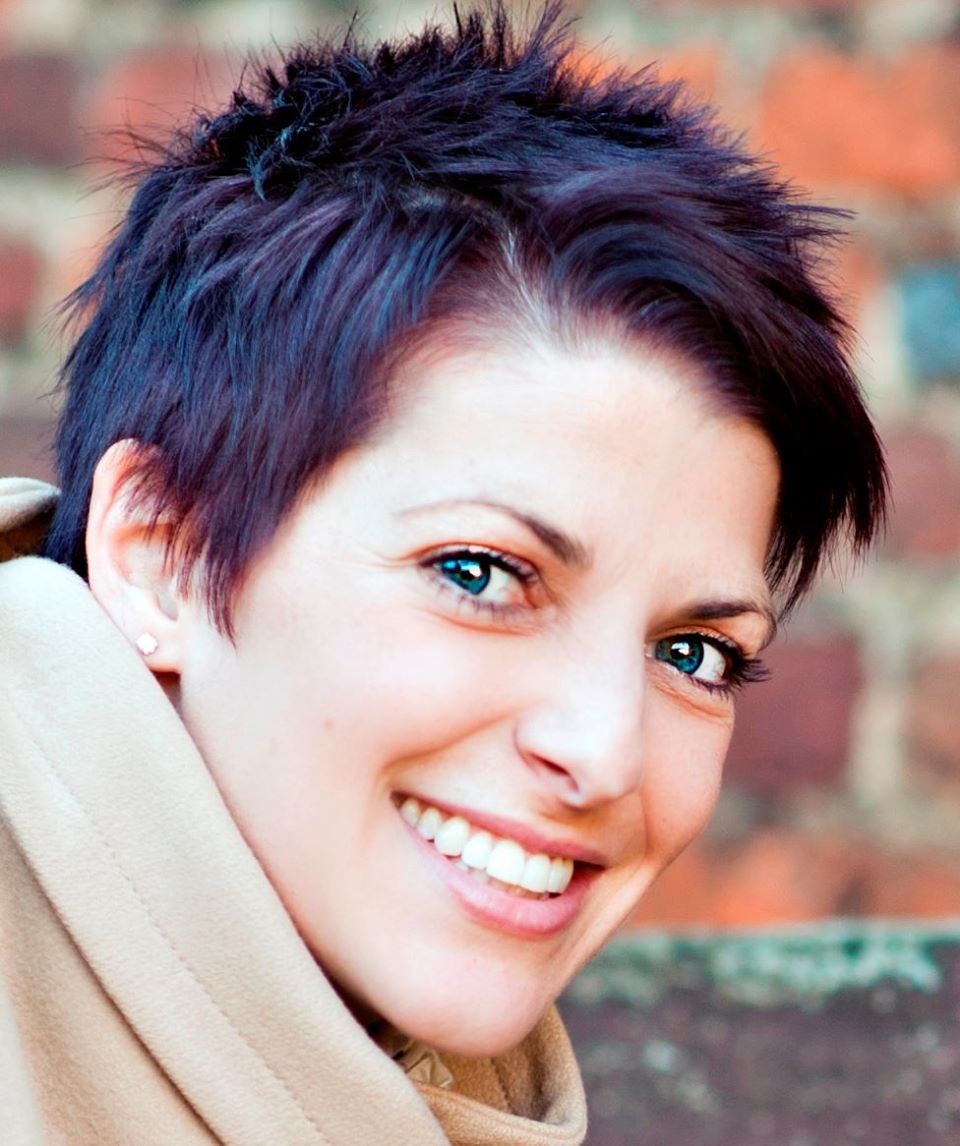 Vanessa is an approved Osteopathic practitioner with WorkCover NSW. She has vast knowledge and experience in treating a variety of work injuries as well as liaising with other health care practitioners and the insurance company case workers.
She can also treat Department of Veteran Affairs (DVA) patients and patients with chronic conditions under the Enhanced Primary Care (EPC) program. Please speak to your GP or ring to speak to us to see if you might be eligible.
Vanessa graduated as an Osteopath in 2008 from The British School of Osteopathy, London. Since then, she has worked in several multi-discipline practices, treating a variety of patients from teenagers to the elderly, using a combination of structural and cranial osteopathic techniques and dry needling.
An early career as a leading professional dancer sparked an interest for Vanessa in the human body and the physical effects of activity. After undertaking various courses in health and fitness to develop her knowledge and understanding, she progressed into the field of osteopathy.
The dance and fitness background have given Vanessa a special interest in treating athletes and sports injuries. "It is an achievement when you can see the progress the patient is making through treatment" she says "and watching them progress back to their previous level of fitness. It inspires me to work hard with my patients and makes my job so enjoyable."
Since having children of her own, Vanessa has expanded her knowledge and skill set so that she can pursue another area of interest, cranial osteopathy. She has developed a keen passion for the osteopathic technique and has found it to be of great benefit to pregnant women, babies and young children and a variety of people suffering with stress and anxiety.
Vanessa is passionate about making a difference to the lives of people who have physical ailments. She has an empathy with people and enjoys working in the local Northern Beaches community.
Click below to book online directly: