What are the FIVE Biggest Mistakes Killing your Neck and Shoulders?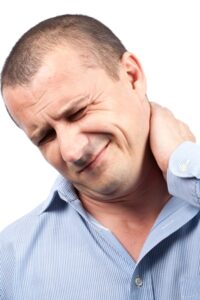 Avoid these common mistakes when it comes to Neck & Shoulder Pain.
Put some smart ideas in motion now.
Grab your Free Guide.
We all experience neck or shoulder pain at some point because of the busy lives we lead.
If you struggle with Neck & shoulder pain, grab your free guide.
Once you discover the mistakes to avoid and the tips to getting on top of your pain you'll be able to cope better, get towards pain free and relax.
You will learn:
The futility of 'no pain, no gain'
The ups & downs of Painkillers
How pain can make you feel like giving up and how to overcome it
Why The Bandaid Effect won't help
What are natural options and what to try instead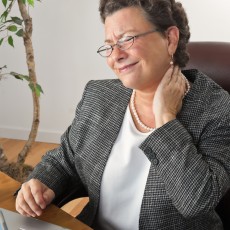 Get Free Access to your Guide here