Can you believe I've been at Terrey Hills now since August 2018?! It's been great being part of a Medical Practice in the suburbs. A medical practice with a doctor that is welcoming of other modalities in the practice makes for a more wholistic approach to healthcare. The Allied & Complementary Medicine team at the surgery includes a Physiotherapist, Massage therapist, Functional Nutritionist and myself providing Acupuncture. The doctors are Dr Sofia Ambreen and Dr Javad Maleki.
The team at Terrey Hills Family Surgery are who I would refer to for:
Massage - Martina Link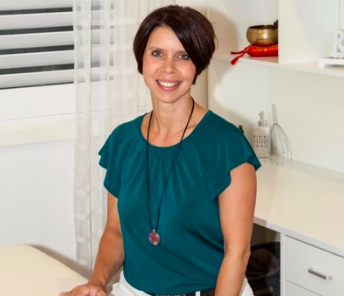 Martina trained as a physiotherapist in Germany, but now calls the Northern Beaches her home. She practicies Lymphatic Drainage Massage which can assist clients with lymphoedema, sports injuries and clients undergoing cancer treatment. She uses kinesiotape and strapping/ taping methods to help improve lymphatic drainage around sites of injury and pain. Martina also does provide Remedial Massage Therapy for general aches and pains, relaxation and stress management.
Find out more about Martina and her services here: https://www.balanceyourlife.net.au/
Or book online here: https://www.balanceyourlife.net.au/contact-me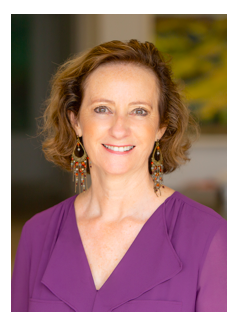 Functional Nutrition - Linda Funnell-Milner
Linda is also my mother and business partner and we have been working alongside each other for 13 years.
Linda provides Clinical Hypnotherapy and Functional Nutrition.
What is Clinical Hypnotherapy?
Book today: You can book online with Linda by clicking here.
Terrey Hills Family Surgery GP's:
Dr Javad Maleki - General Practitioner
Dr Sofia Ambreen - General Practitioner
You can book an appointment online by clicking here.
Acupuncture & Chinese Medicine - Katika Funnell
Availability for Acupuncture at Terrey Hills:
Wednesdays 10-7pm
Fridays 1pm-6pm
Health fund rebates apply. Unfortunately we don't have a HICAPS machine here, but with a receipt and online claiming.
You can book online here and see all available appointments.
I'm still offering:
Pregnancy Acupuncture
Cosmetic Acupuncture
Acupuncture to support Fertility (Initial appointments 90 min, follow up appointments 60min)
General maintenance appointments of 30min, 45min and 60min duration.
I look forward to welcoming you to inside Terrey Hills Family Surgery 50 Booralie Rd, Terrey Hills.
~Katika